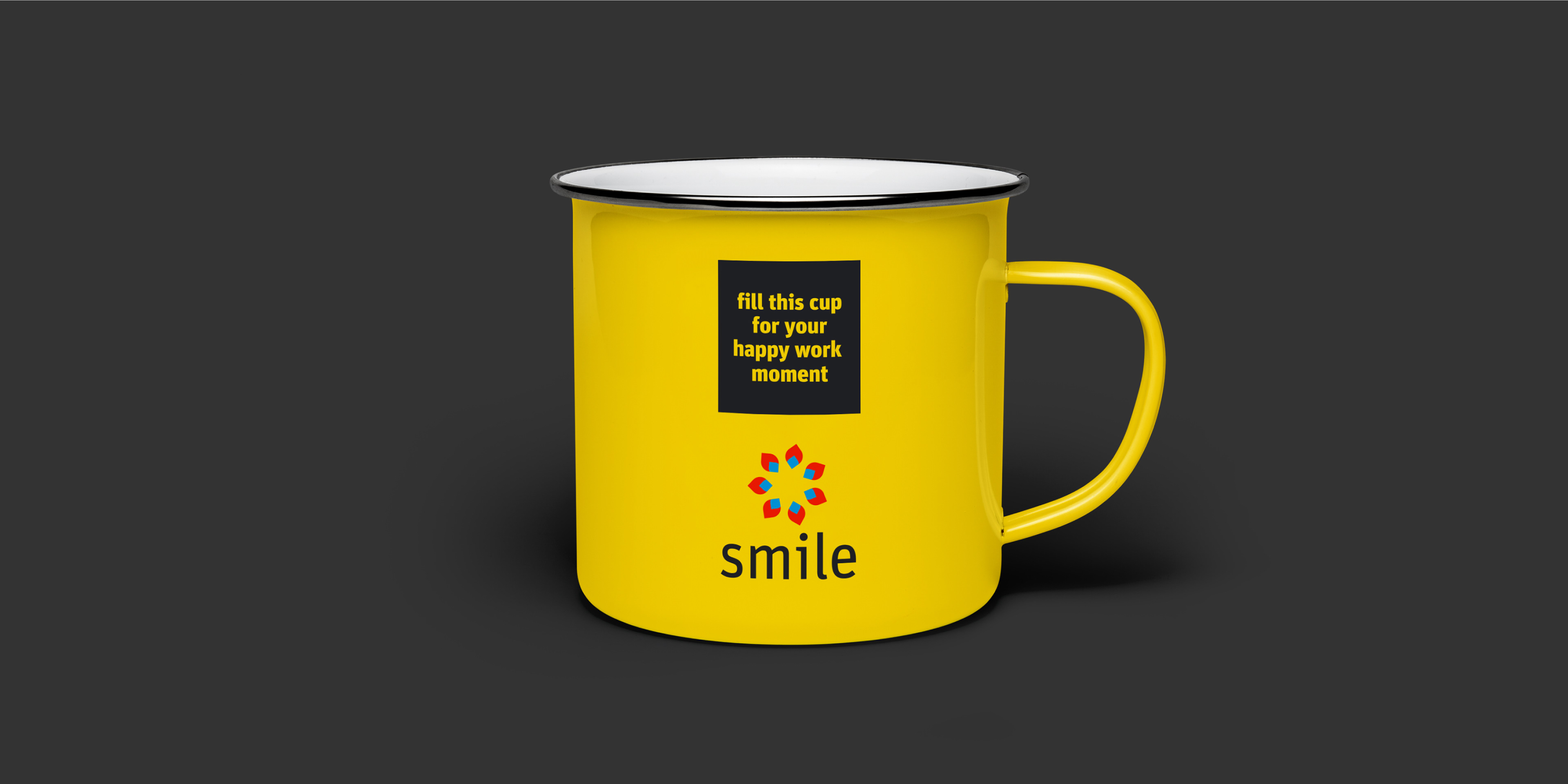 Smile | Work Improvement Matters 
About Smile | Work Improvement Matters
The goal of Smile is to contribute to a 'happy work' environment with the use of online software solutions. And their belief is to make a positive change by doing business in a respectful way.
Project details & role
Brand identity & corporate design, translated in a broad serie of communication means & tools
Logo design and all stationnairies
Icon design & illustration, to use in all communication means. From digital to paper.
UX/UI/Visual design for the online applications, campaign pages, online knowledge platform & corporate website.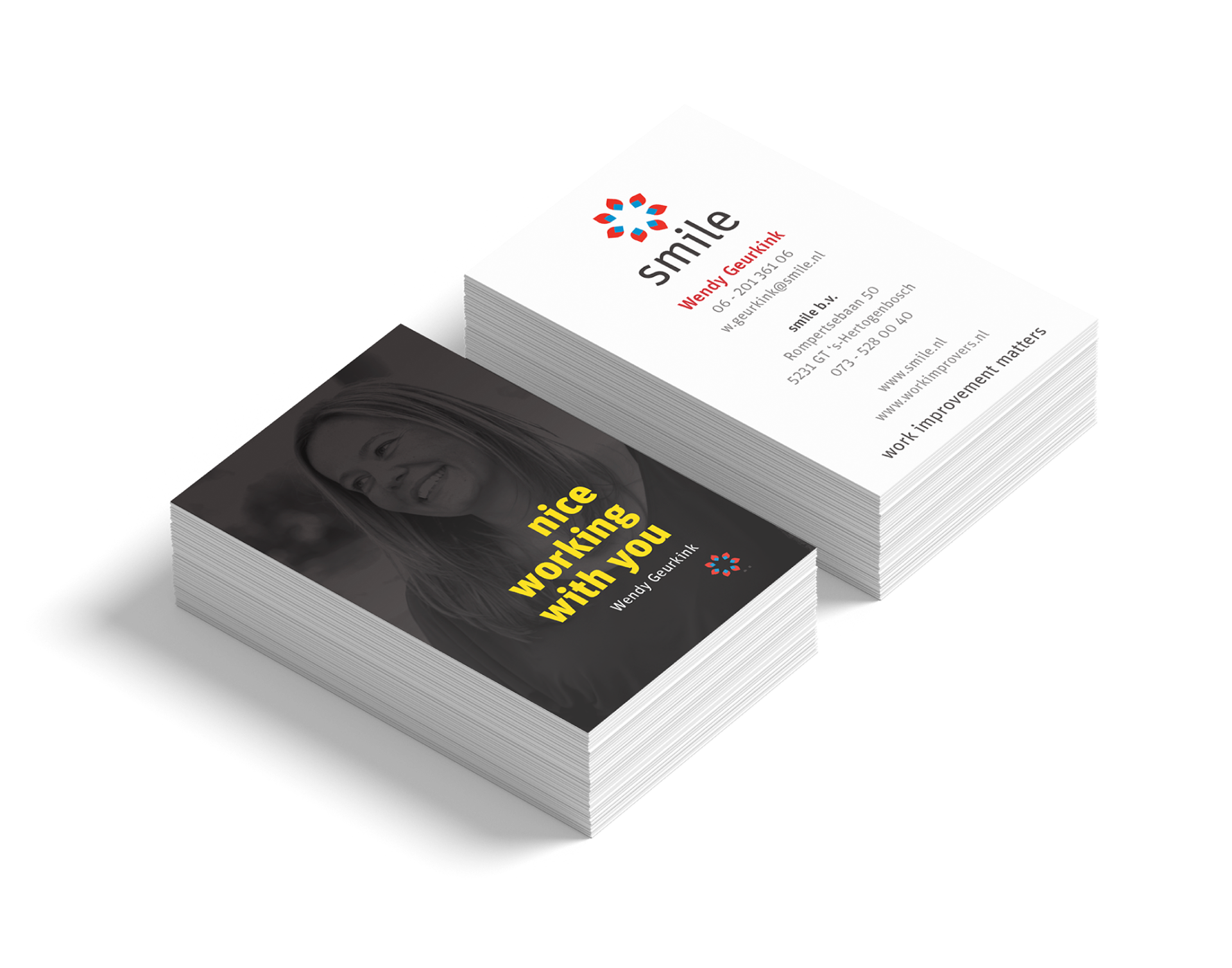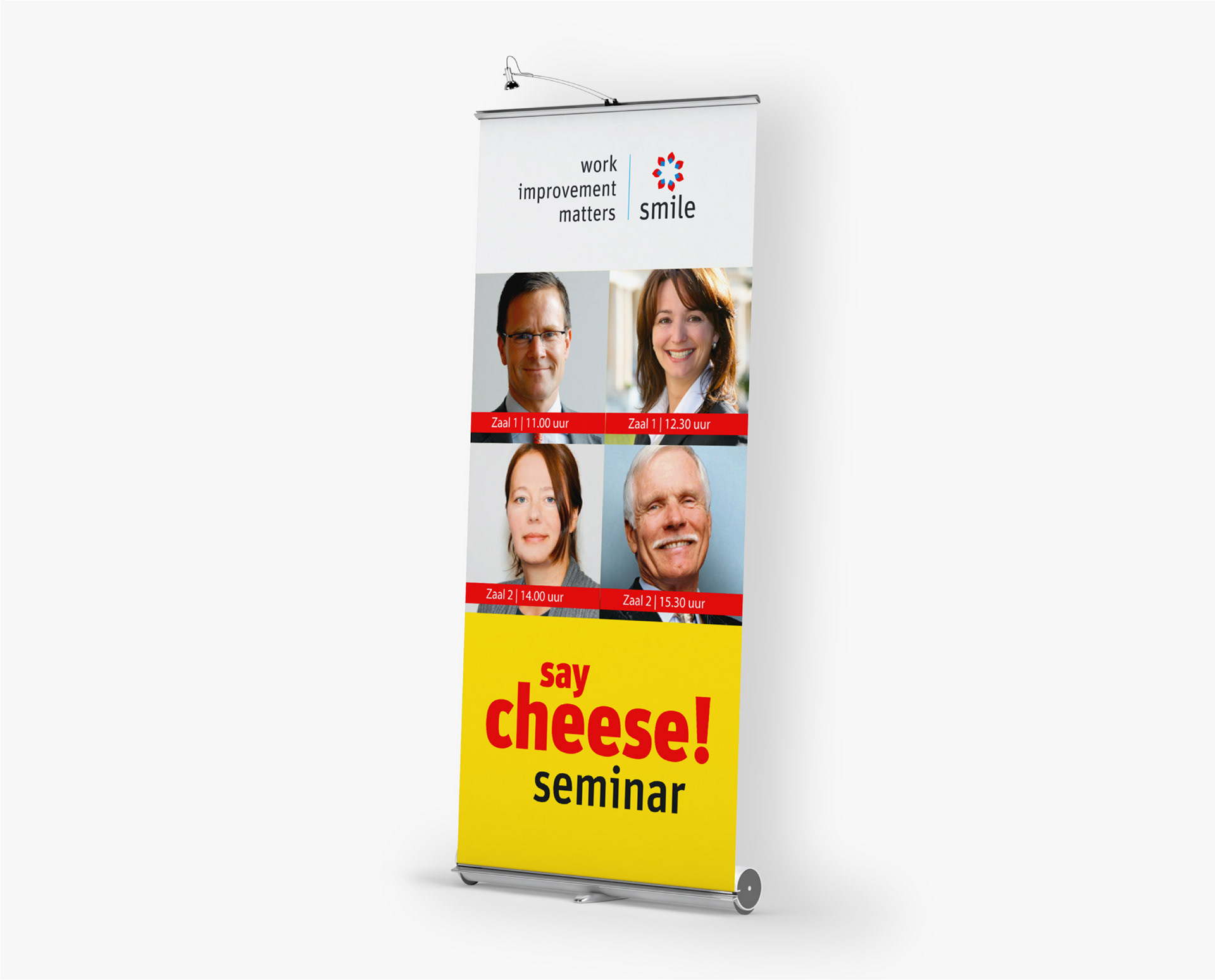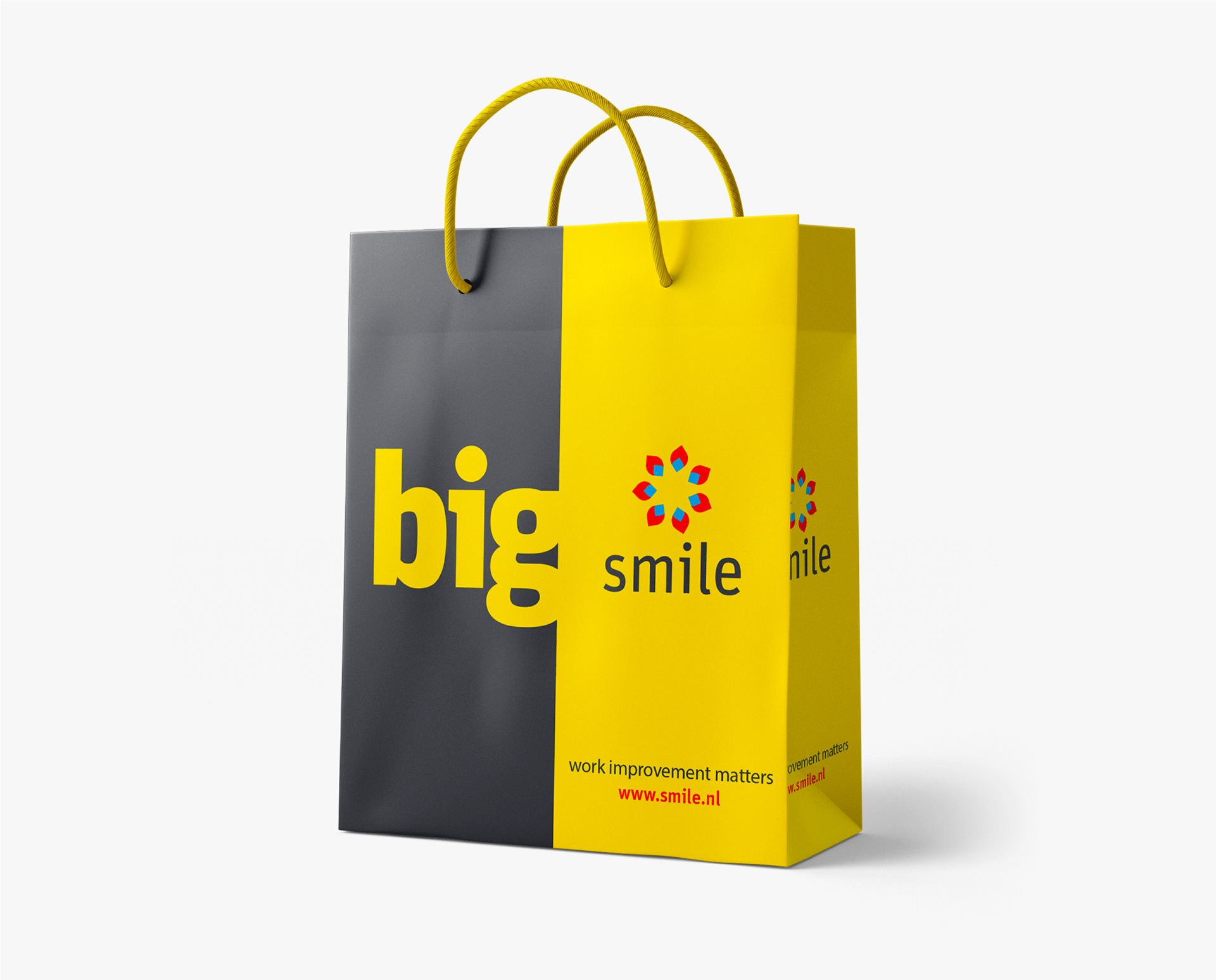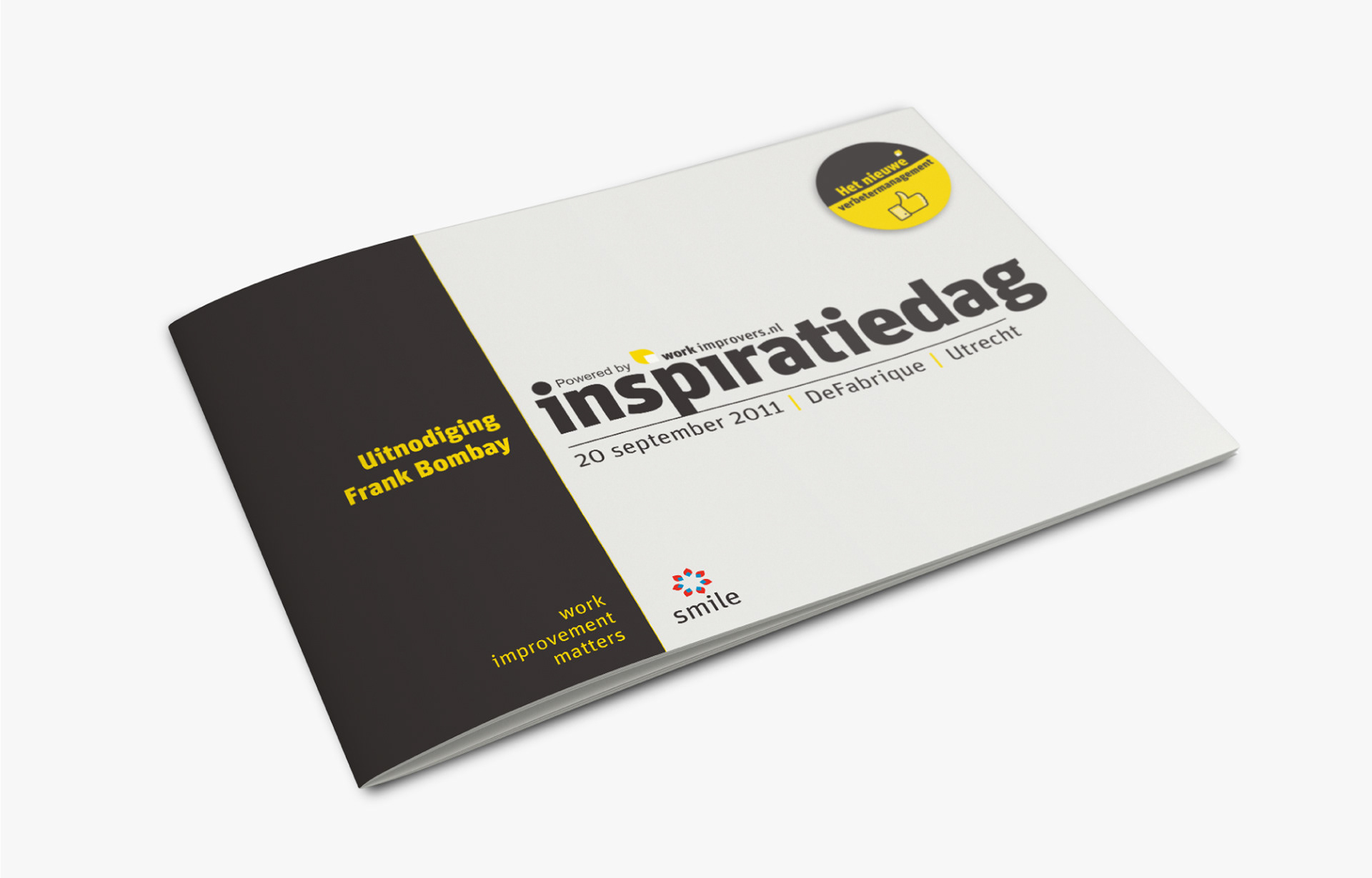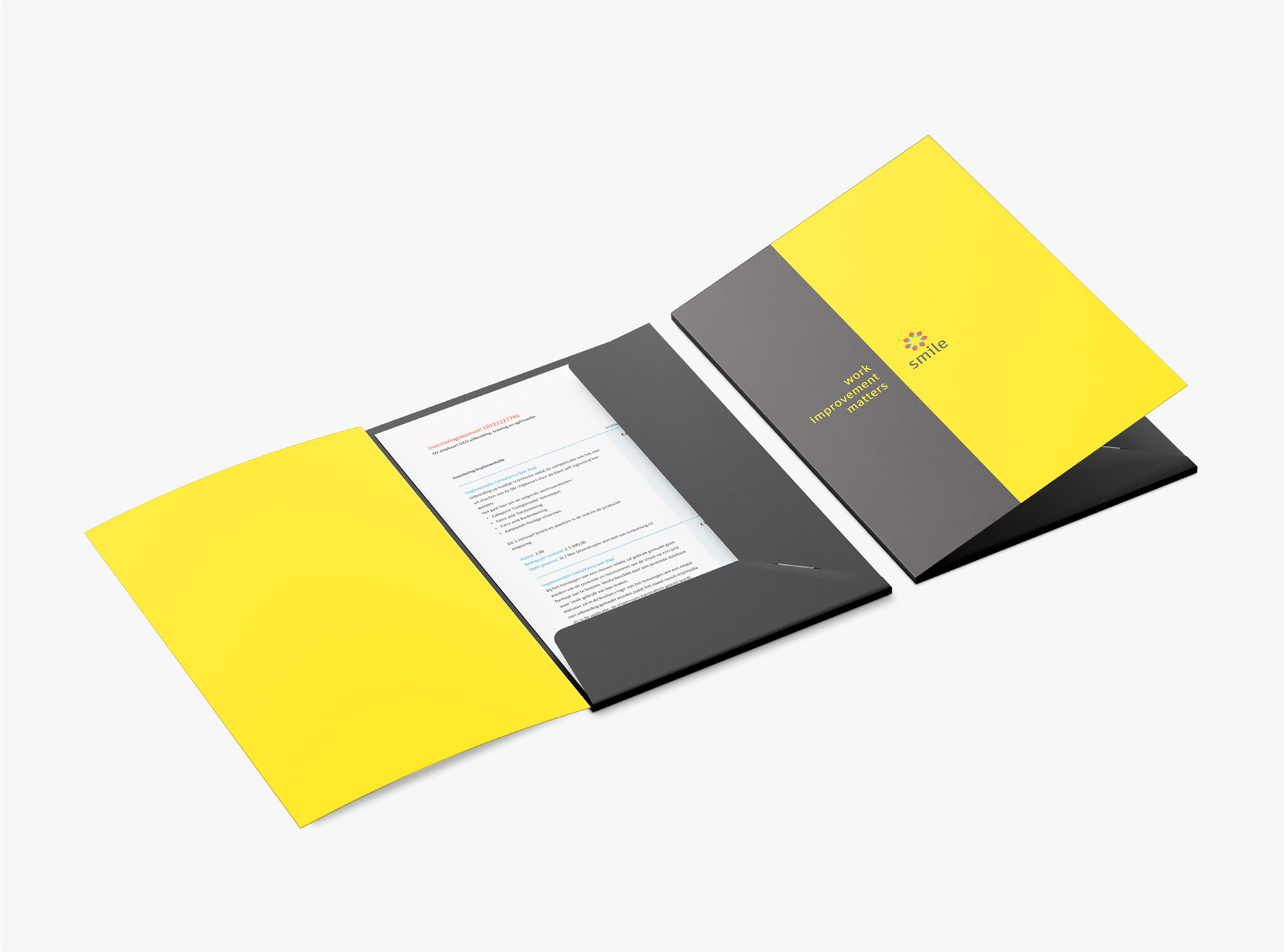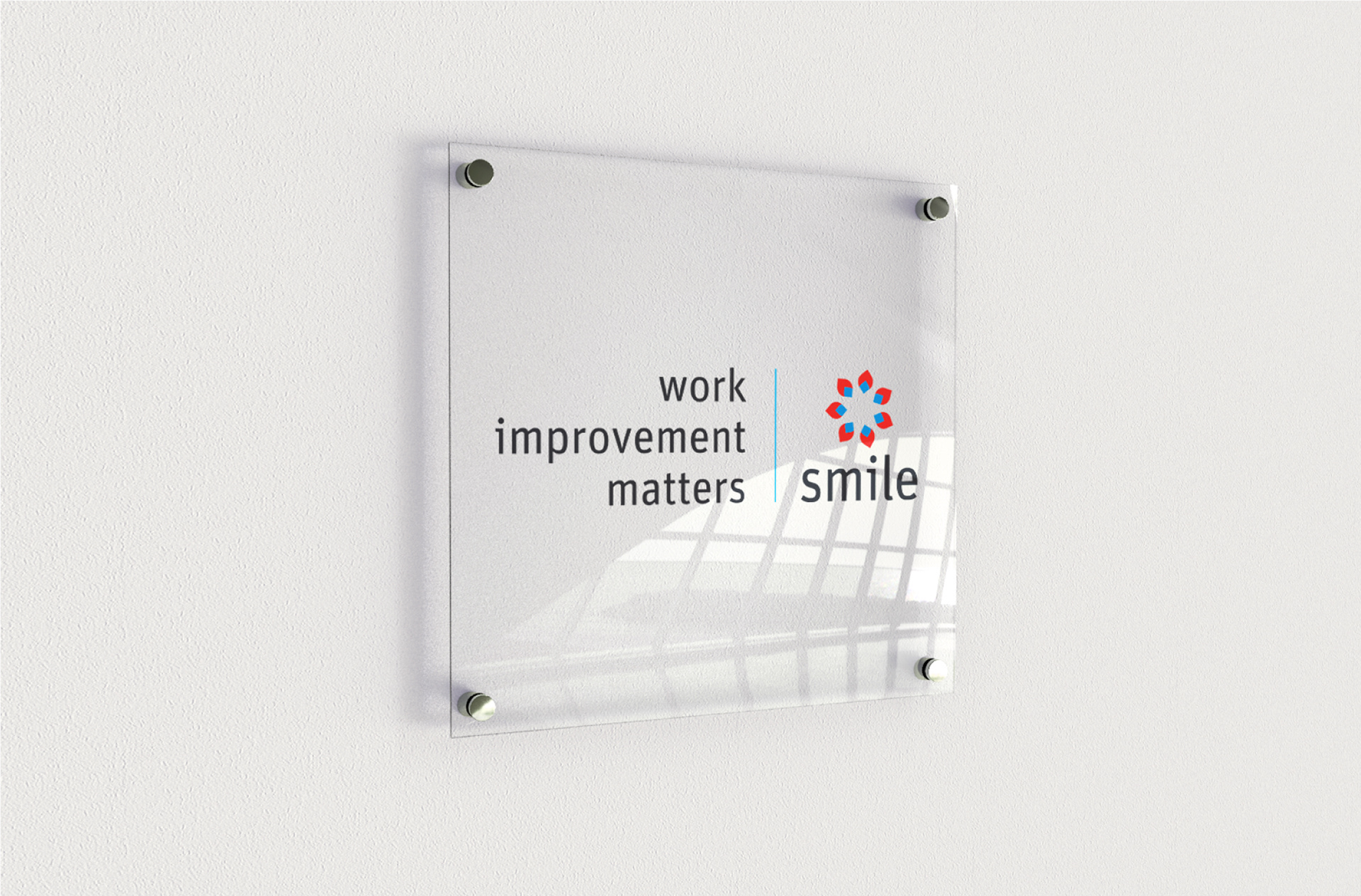 It's all about a 'Happy Work Moment'
Just a small compliment can give a collegue a 'happy moment'. So a simple landingspage was designed and developed for visitors to give somebody a compliment by e-mail, via Twitter or bij downloading a sticker sheet, to print the compliments yourself.